Hayashi Rice (Hashed Beef Rice)
MN
,
CH
, and
JC
came over for dinner and played a bit of MJ :) So fun.
I LOVE kitchen gadgets :) I bought myself 2 rice molds the otherday, so I used it tonight. Check it out!!!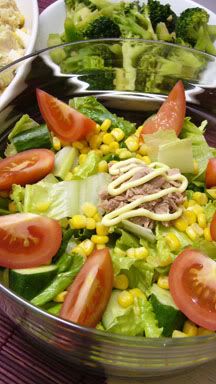 Green Salad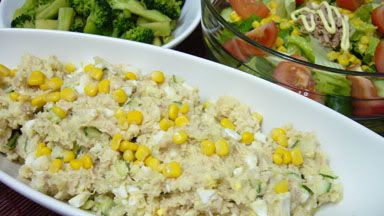 Potato Salad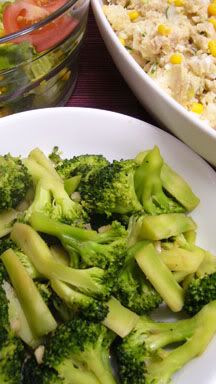 Broccoli Stirfry by CM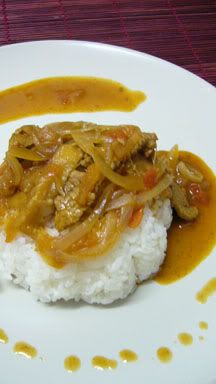 Hayashi Rice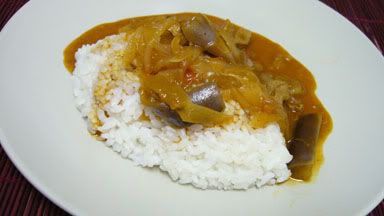 Another shot... used a different mold :)
Some of you might be wondering, what the heck is Hayashi Rice??? Check it
HERE
Some artistic shots by our guest photographer
MN
. Enjoy!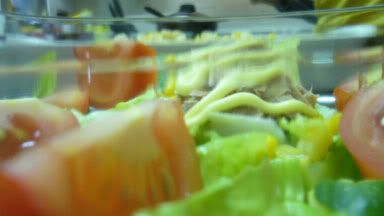 Salad, looking through the glass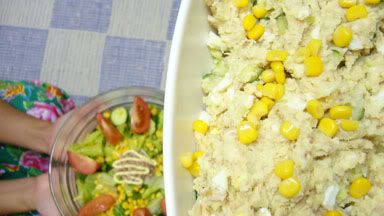 Potato Salad. Like my apron? I got it made in Shanghai!