Ramen + Curry
I had guests over for 2 meals today!
LUNCH
My mom and SS came over for lunch... just made some stuff out of the fridge.
Ramen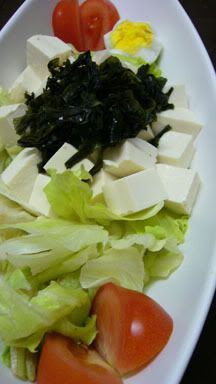 Tofu Salad (Haven't done this in awhile!!)
DINNER
DM
and
JM
came over for dinner!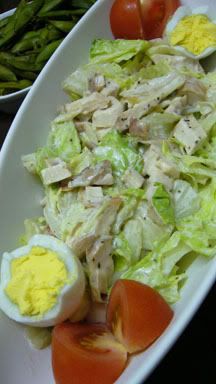 Chicken Caesar Salad by CM (w/Edamame in the background!)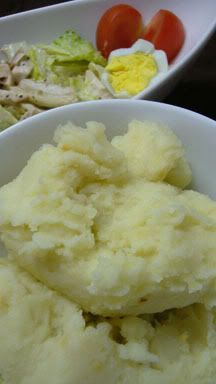 Garlic Mashed by CM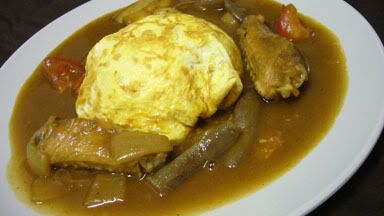 Omrice Curry (Carrot Rice)
I know I know, I'm always making carrot rice... it's because I always end up having left over carrots when we make curry!