Sushi Shota
Had lunch with my mom at Sushi Shota. I'm quite a Japanese Food snob, and I really don't enjoy eating non-authentic ones, so when we go eat Japanese, I try to go somewhere owned or managed by Japanese. No dissapointment for sure.
Sushi Shota is a bit pricy, so lunch time would be best to go as the price is a lot more reasonable. We usually get the sushi set where you can pick 8 sushi + 1 sushi roll. Fresh Sashimi... yummmmm!!!
Picture time...!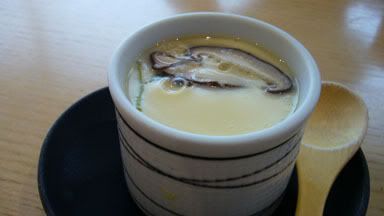 Chawanmushi - Steamed Egg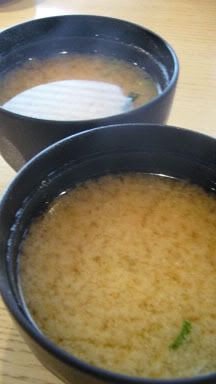 Miso Soup - Nothing special but I took a pic anyway :)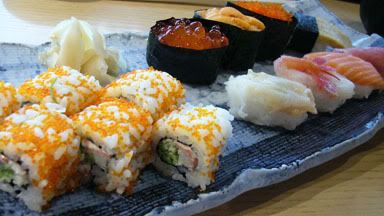 Sushi - Mom's Selection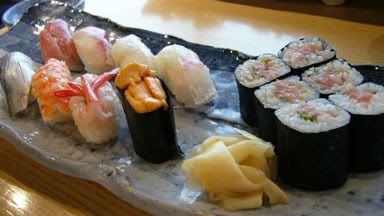 Sushi - My Selection
It also comes with desserts!
Beard Papa
cream puff or Ice Cream (Sesame, Green Tea or Red Beans)
SUSHI SHOTA
Add: 8/F, Kyoto Plaza,
491-499 Lockhart Road,
Causeway Bay, HK
Tel: 2834-3031