Food in Shanghai!
Finally made a visit to Shanghai after 15 months during our long weekend!!! It's the absolute longest I've been away from my other home. CM and I have this thing for street food... so this time, we hit 4 food streets. It's not quite the same as
Taipei Night Markets
, but better than nothing! We did find one that we'll definately go back, which is on Wu Jiang Street near Jin An Temple :)
So here we go!
Sept 30 '06
First night out!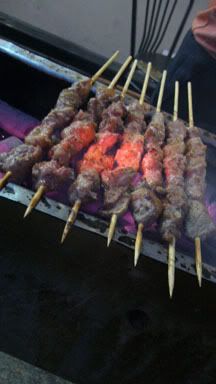 Lamb Kebab -
Xin Jiang Style
!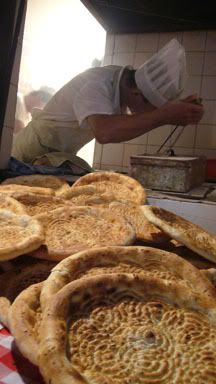 Xin Jiang Bread
Dinner at Marrakech (Morrocan Food)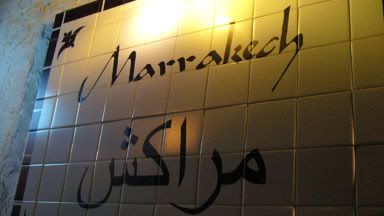 Entrance
Bread & Dip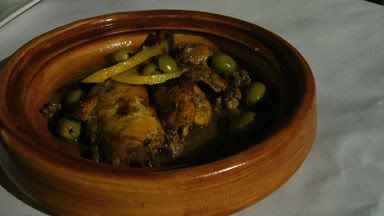 Tagine of Chicken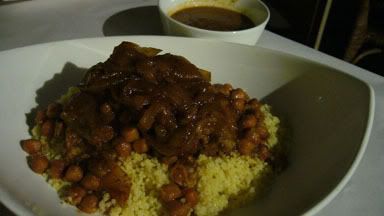 Lamb Cous Cous
Oct 1 '06
Another thing we really enjoy doing in Shanghai is
Go-Karting
! We discovered a
Xing Jiang
Restaurant near the Go-Kart Race Course! So here's where we went after some fun! I LOVE Xin Jiang Food!
Lots of Lamb / Mutton dishes :)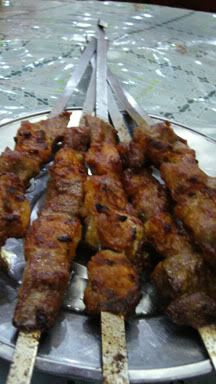 Lamb Kebab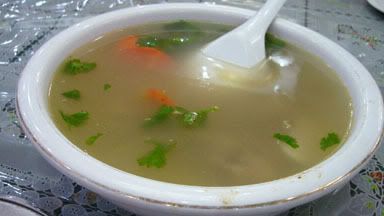 Lamb Soup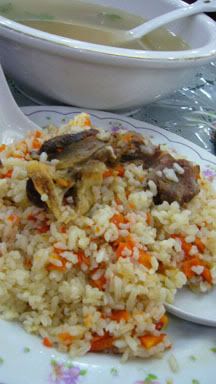 Lamb Fried Rice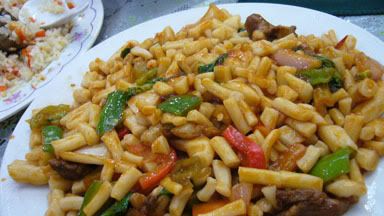 Ding Ding Fried Noodles W/Lamb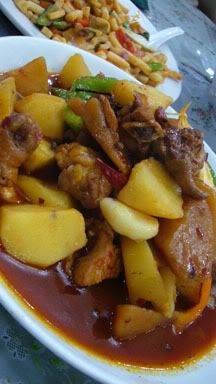 Xin Jiang Style Chicken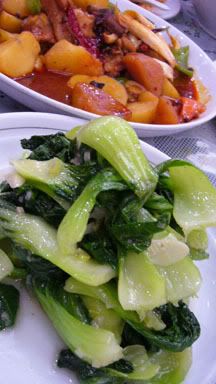 Stirfry Veggies
Oct 2 '06
Our last day here :( We went out for lunch with my parents!
Hairy Crab, Baby!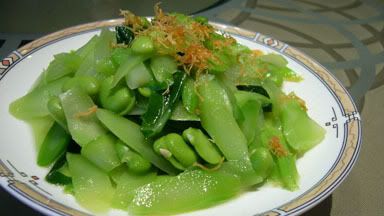 Vegetable Appetizer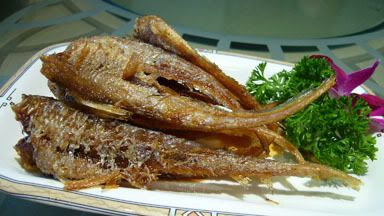 Deep Fried Fish Appetizer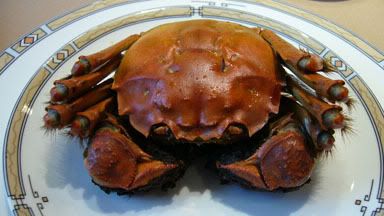 Hairy Crab!!!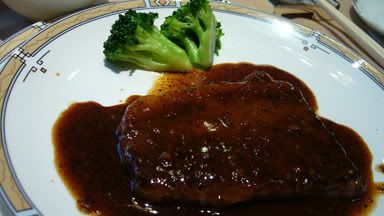 Steak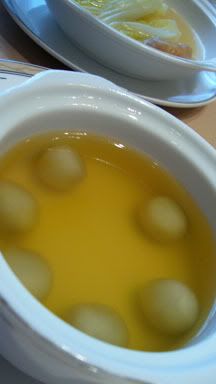 Sweet Dumpling W/Ginger Tea
Chinese Cabbage W/Scallop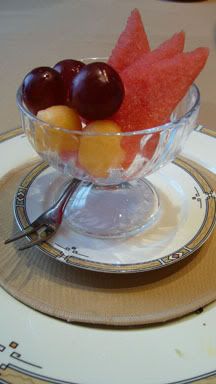 Fruits
And before we left... snapped a picture of some bizzare
Lays
potato chips! Check out the flavours!!!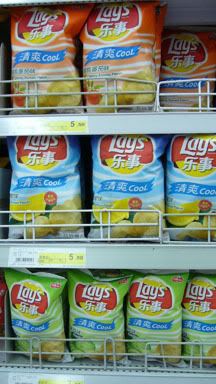 Cherry Tomato, Lemon, and Cucumber
Bizarre!!! I've tried the cucumber ones before, cus I was curious.
I must say, it was not the best flavour I've had!
The End.